OPERATIONAL EXCELLENCE
"Optimising your Business Architecture and Knowledge Management is our Core Competence"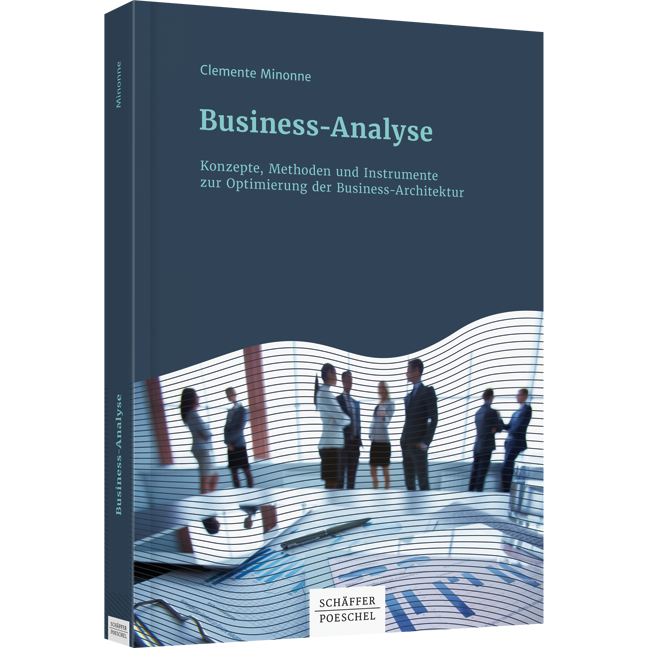 Hot news! Visit one of our "Probeseminare" and get to know our methods in the fields of Business Analysis and Business Architecture.
Ideas, Know-how und Networking - The iProcessSymposium is going to take place in Lucerne on Tuesday, October 25, 2016 adressing the issues of Business Architecture, Quality Management and Internal Control System (ICS).
What about the maturity of your Business Process Management? Obtain a free copy of our study report to the maturity of Business Process Management.

We are happy to announce the release of our subject book on Business Analysis and Business Architecture Business-Analyse – Konzepte, Methoden und Instrumente zur Optimierung der Business Architektur (English version available soon). You can order it here. We also offer the Seminar to the Book.
Benefit from our seminars which we specifically design to meet the needs of your company.
Our REFERENCES are happy to give you information about the quality and the degree of achievement of our work.
We are your independent and highly qualified "Business Architects" and work with Swiss thoroughness and efficiency. We enable your organisation to effectively apply your strategic, normativ and operational initiatives for the optimisation of your business architecture and knowledge management.
All our Business Architects are certified in HERMES 5.1, the official project management method of the Swiss public administration.

Through our services iProcessAdvisory, iProcessAcademy, iProcessResearch, iProcessTools and iProcessRecruiting we allow you to achieve the desired level of OPERATIONAL EXCELLENCE.